A full arch denture is an intra-oral (inside the mouth) appliance designed to replace a full set of teeth on either the upper or lower arch. Full arch dentures require support from your gum pad and may require the use of special adhesive to help lock the denture into place.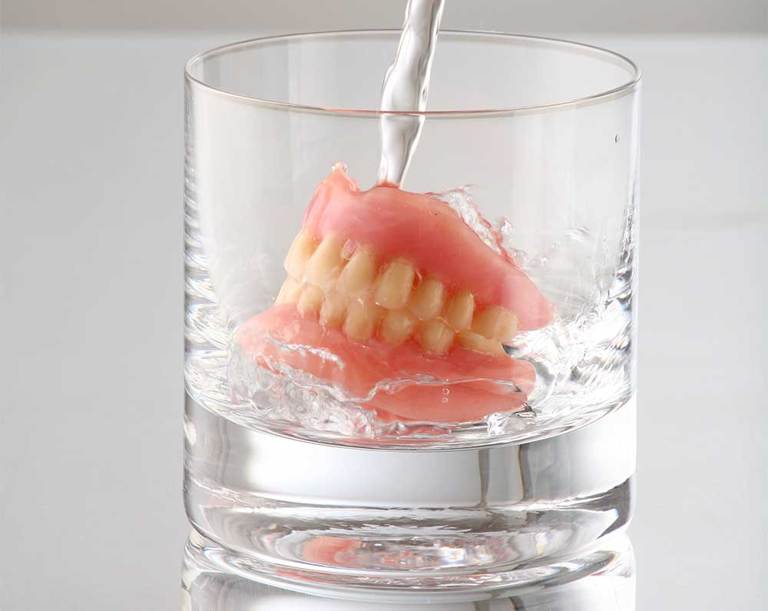 If you are in need of replacing an entire arch of teeth, a full arch denture is going to be the most affordable tooth-replacement option. Additionally, not having any teeth causes mild to severe physical changes in your face mouth and lips. A full arch denture can restore some biting and chewing functionality and bring back a more attractive appearance.
Full arch dentures are not your only means of tooth replacement option if you are missing or need to replace teeth in your lower or upper arch. Dental implants are a permanent alternative to full arch dentures and bring additional benefits that dentures cannot provide and will outlast normal dentures even under optimal conditions.
Full arch dentures are the cheapest form of replacing an entire arch of teeth but they are not necessarily the best option. Here are a few downfalls to full arch dentures that occur in nearly every situation:
Adjustments & Re-fitting


Throughout your lifetime, dentures will need to be replaced and adjusted which can become time consuming and expensive. It is a simple fact that dentures start to become loose and can break through normal activities such as talking, eating, etc. If a denture arch breaks, it may be possible to repair but in some cases it will need to be replaced entirely.
Bone Resorption (degeneration)
If you do not replace tooth roots, the bone where the tooth roots used to be will start to degenerate and shrink. This not only means you'll need to get your dentures re-adjusted but it also means dental implants become less and less of a future option to replace teeth due to the amount of bone required to place the implant becomes less and less.
Impaired Speech


Full arch dentures take up more space in the mouth than your normal teeth. Because of this, there is an adjustment period of time where you may notice difficulty in pronouncing certain words or talking in general. As dentures get re-adjusted and re-fitted, you may notice a difference in pronunciation and will have to make minor speech adjustments again.
Bulky & Uncomfortable


Dentures are typically not associated with comfort and although today's technology has made wearing full arch dentures more manageable, as you speak and chew, dentures exert their forces onto the gum bed below and tend to cause soreness to these sensitive tissues. Additionally, the bulk of having a denture in your mouth can cumbersome.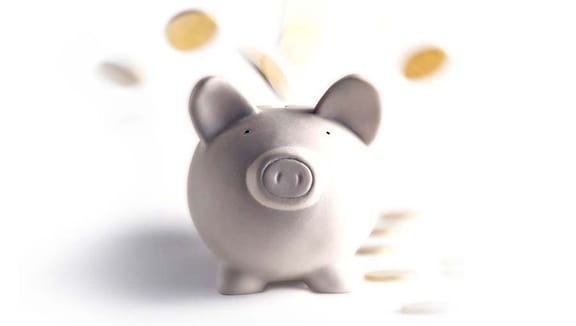 Generally speaking, full arch dentures are extremely affordable and can cost less than a single dental implant. However, the benefits and better quality of life dental implants bring is something most patients choose when replacing their teeth.
The actual cost of a full arch (upper or lower) denture depends on your specific needs and materials used. The best way to receive an accurate quote on a full arch denture is to
request an appointment
or call us at
916-965-7188
and come in to be evaluated. All it takes is a single visit so come see us soon!
A Beautiful Smile
Is Waiting For You
Our office provides smile makeovers to achieve the beautiful, natural look you seek. We can reshape your natural teeth to make them straighter or more youthful in appeal. Our Fair Oaks office make it convenient to those living in Sacramento to receive great cosmetic dentistry and is only a short drive away!
Make an Appointment
Call 916-965-7188