Invisalign® corrects many orthodontic issues without the hassles of traditional braces. This means no unattractive metal wire, no uncomfortable glued-on brackets and no annoying rubber bands that can leave your mouth sore. Invisalign® uses a series of clear and custom-fit removable aligners; we are able to straighten your teeth in no time. In most cases, Invisalign® treatment takes about a year.

Did we mention Invisalign® is removable?
Because the aligners used in the Invisalign® treatment process are removable, you can eat the foods you love to eat (steak, corn and bubble-gum don't mix well with traditional braces). Additionally, when you need to brush and floss, you don't have to buy special tooth brushes and flossers designed to fit between the wires and brackets of braces. The full course of treatment involves changing the Invisalign® aligners approximately every two weeks, moving your teeth into straighter position step-by-step, until you have a more beautiful smile.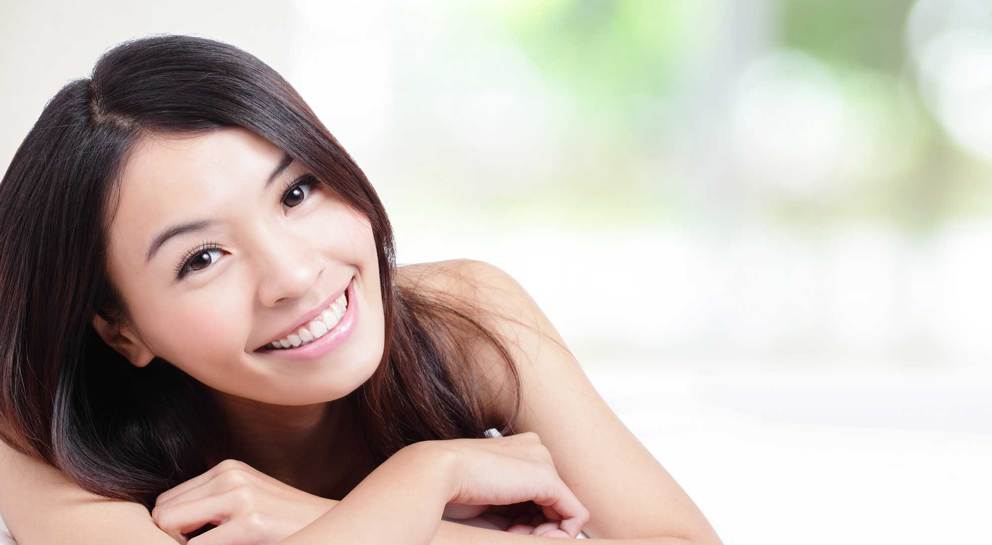 Invisalign® is clear and practically invisible.

- Unobtrusive in business meetings or social gatherings
- No metal wires or bands to irritate your mouth
- Most people won't notice you're wearing aligners

Over one million patients, many whom are adults, have benefited from Invisalign®. Invisalign® offers the clinical outcomes people want, all with a removable appliance that's virtually undetectable when worn. It's an ideal solution for the majority of adults.
Invisalign Teen® is the only clear orthodontic aligner therapy designed to address the unique concerns of treating non-adult comprehensive patients. Because aligners are removable, patients can continue to eat their favorite foods and brush and floss normally to help keep teeth and gums healthy.

Invisalign Teen® has all the features of Invisalign® Full, plus:

Compliance indicators track the patient's approximate wear time and help provide reassurance for parents that the teen is being compliant.
Six free individual replacement aligners are included with Invisalign Teen® to replace lost or broken aligners.
Many teens present for treatment with erupting permanent dentition, so Invisalign Teen® has been engineered with a feature to help prevent supra eruption of the second molars.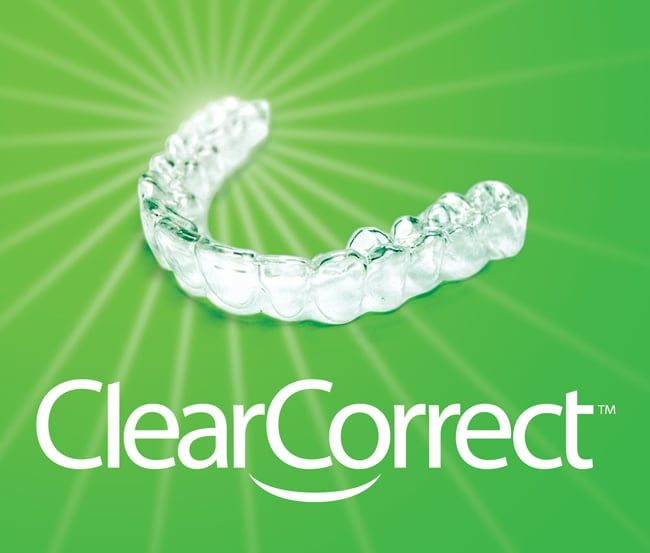 Looking for an alternative to metal braces?
ClearCorrect is the clear and simple choice. No wires. No brackets. Just clear, convenient comfort-every reason to smile.
With ClearCorrect, your dentist or orthodontist can straighten your teeth using a series of clear, custom, removable aligners. Each aligner moves your teeth just a little bit at a time until you eventually get straight teeth.
How does it work?
You and your doctor will evaluate your teeth and talk about any problems or goals you have for your smile. Once you and your doctor establish ClearCorrect is the right treatment option for you, your doctor will take impressions, photos, and x-rays of your teeth that ClearCorrect uses in manufacturing your custom aligners. Then your doctor writes a prescription for your custom aligners and sends it to ClearCorrect.
What can it do?
ClearCorrect can treat a wide variety of issues that keep people from achieving their ideal smiles. Straighter teeth don't just look better; they work better too. Poorly-aligned teeth can interfere with bite function, wear out quicker, and are more prone to cavities. Ask your doctor how ClearCorrect can help you.
We'd Like You To Try ClearCorrect
For a free consultation on "If ClearCorrect is right for you" Call our office today.